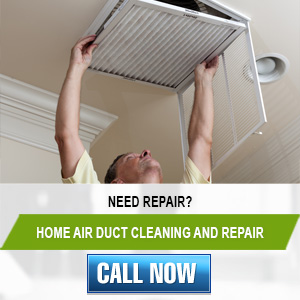 We at Air Duct Cleaning Portola Valley understand the importance of clean air ducts and the pivotal role they play in affecting the quality of indoor air. Contact us today if you need a properly functional HVAC system that runs efficiently and want to safeguard your home from dirt and debris.
We only use top end equipments to clean the interior surface of air ducts using techniques that are really effective in the long run. Get in touch with us today if you want to improve the quality of air at home. We always seek to give our customers a superior duct cleaning all the time.
It is easy to improve your home's indoor air quality with our professional air duct cleaning services. Leave all the work to us and it will be done effectively and quickly. All contaminants on the inner surfaces will be removed with the use of safe and reliable tools and materials. Air filters will be replaced and the ductwork will be repaired if necessary for achieving the best end result. The work is completed with full air duct sanitizing so that the surfaces remain clean for as long as possible. With clean ducts, the energy efficiency of the HVAC system is improved as well. It can be increased further with our condenser unit cleaning service. Hire us to clean and repair of your dryer vent to get equally good results.
Call Us Now: 650-653-7759
Advanced Air Filter Cleaning Experts in Portola Valley